12/11 - 12/16:
Due to library renovations, the following services will not be available: Faxing, scanning, study rooms
Areas under construction: Picture books, back of library, quiet study rooms, parts of ceiling, slanted counters by windows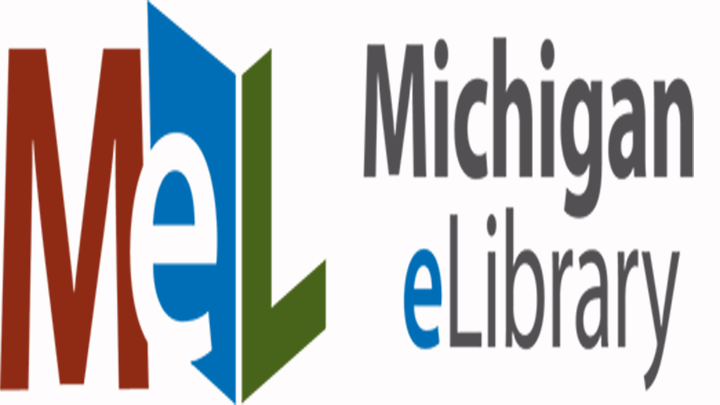 Need a large print version of a book our library doesn't have? Desperately want to watch a B-movie sci-fi flick from the 1950s but can't find it on the shelves?
See if you can get it from one of over 450 others libraries in the MeLCat system by clicking above.