12/11 - 12/16:
Due to library renovations, the following services will not be available: Faxing, scanning, study rooms
Areas under construction: Picture books, back of library, quiet study rooms, parts of ceiling, slanted counters by windows

Our Library of Things is a collection of items for loan that expands the boundaries of traditionally defined library materials. Please note that certain items have different loan periods/late fine amounts.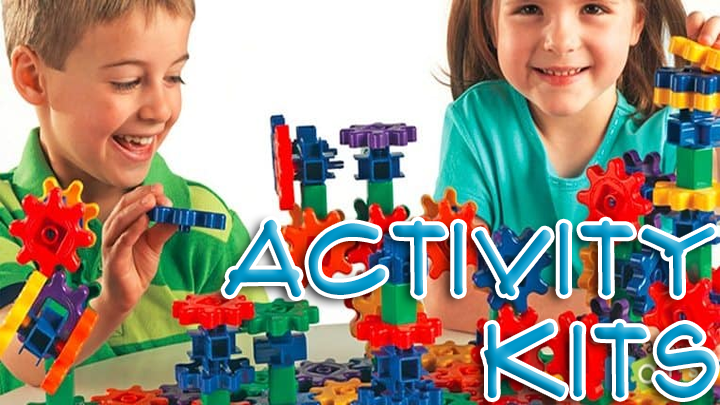 Our activity kit collection is very limited at the moment but eventually we will have many kits varying from K'Nex to Magna-tiles to knitting to Duplo and building blocks. Click above to see what we have available.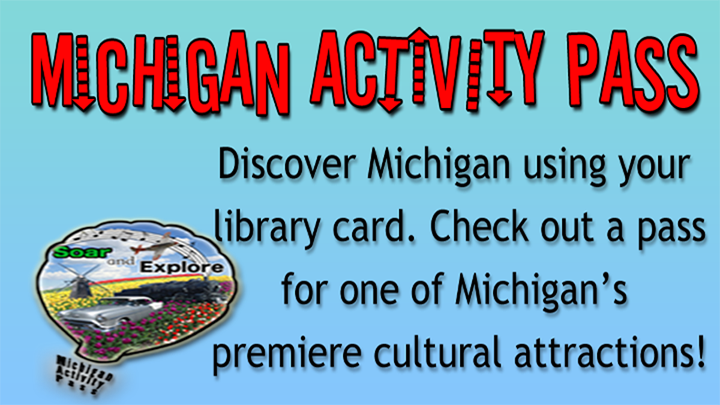 Use the summer to explore a new Metropark or visit a museum you may be interested in. Not all Michigan attractions are covered with these passes but the extensive list can be found by clicking above.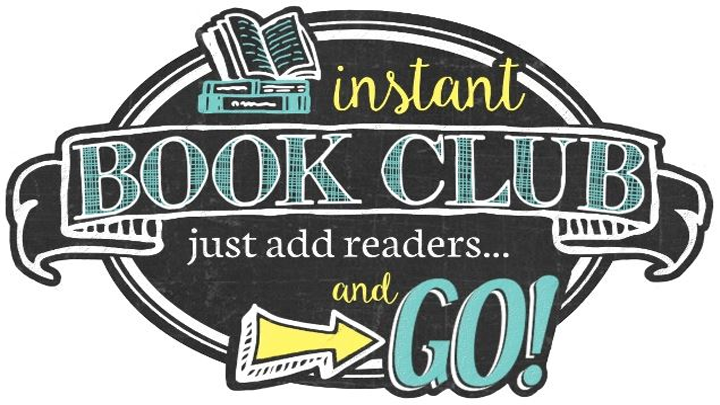 Book Club kits contain multiple copies of a single book, as well as discussion questions, to help you run your very own book club.
Kits can be found near the mystery section.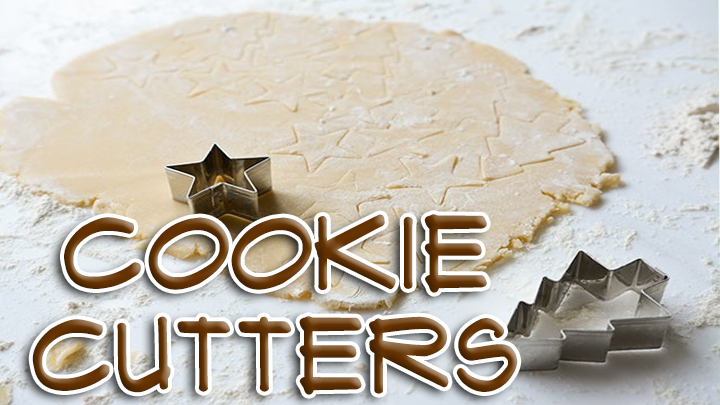 Need to make sugar cookies but don't want to buy the cutter for just one use? Check out our collection of cookie cutters and see if we have just what you need.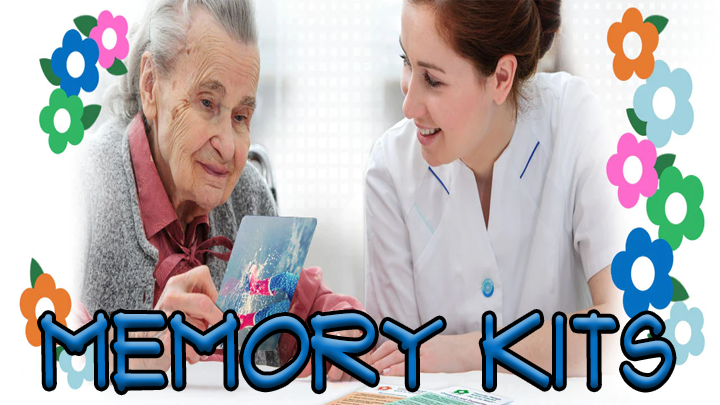 Through reminiscence we generate joy, happiness and comfort, based on an individual's favorite things. In doing so, we bring about smiles, rouse emotions, and make connections by sharing memories with those we care for and love.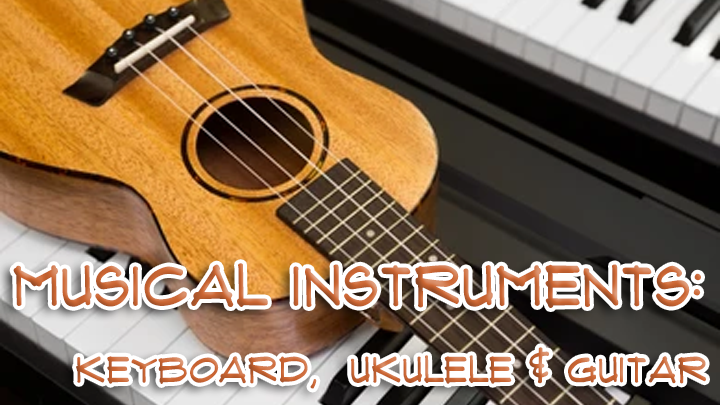 Every had the desire to learn to play the ukulele, the keyboard, or the guitar but didn't want to buy one? Now you can checkout any of them from the library, along with books and dvds to help you along. Click the image above to see if there are any available at the moment.